Gentle Children's Dentist in Southfield, MI
---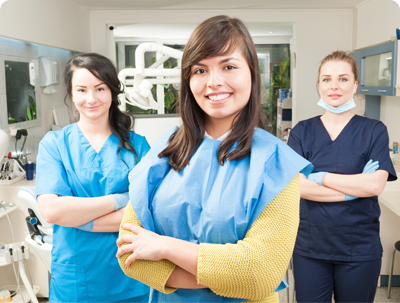 access_time Office Hours:
Mon, Tues, Thur, & Fri 8am-4pm
Wednesday 9am-5pm
Specializing in Pediatric Dentistry, Sedation Dentistry, and Special Needs Dentistry
Southfield Kid's Dentist serves children of all ages, from their first tooth to age 15. We are dedicated to giving your child the best dental care possible in a fun, kid-friendly, and comfortable atmosphere. Our incredibly patient staff is dedicated to helping children understand how important good oral hygiene is, and we will work with you to help your child develop a healthy lifestyle that encourages a lifetime of healthy teeth and gums.
Our patients come from all over Oakland County including Southfield, Westland, Novi, Dearborn, Farmington Hills, and even as far as Detroit. When it comes to children's teeth cleaning and children's cavity treatment, Dr. Ife and the team at Southfield Kid's Dentist have earned their reputation as Michigan's top pediatric dentist.